Property Features
Tax Parcel: Map 5, Lot 142 - 22.15 acres in secluded area of Southern New Hampshire
Frontage on Warwick Road, Route 78
1.4 Miles from Town Hall and Downtown
819 feet of frontage according to tax maps
Water and electric utilities on street (Warwick Road)
Total Taxes for 2020: $38.00 year (in current use)
Asking Price: SOLD - OCTOBER 2021
Winchester, NH - 22 ac. Land
Lot 5 Map 142 - single parcel, looking into property from Route 78 Warwick Road
This map directs to the Northeast corner of the property next to 139 Warwick Road. The property continues southerly along the western side Warwick Road, ending at the Southeast corner border with 197 Warwick Road. Use the road map view for directions. Zoom in to view terrain, or use satellite to view property layout.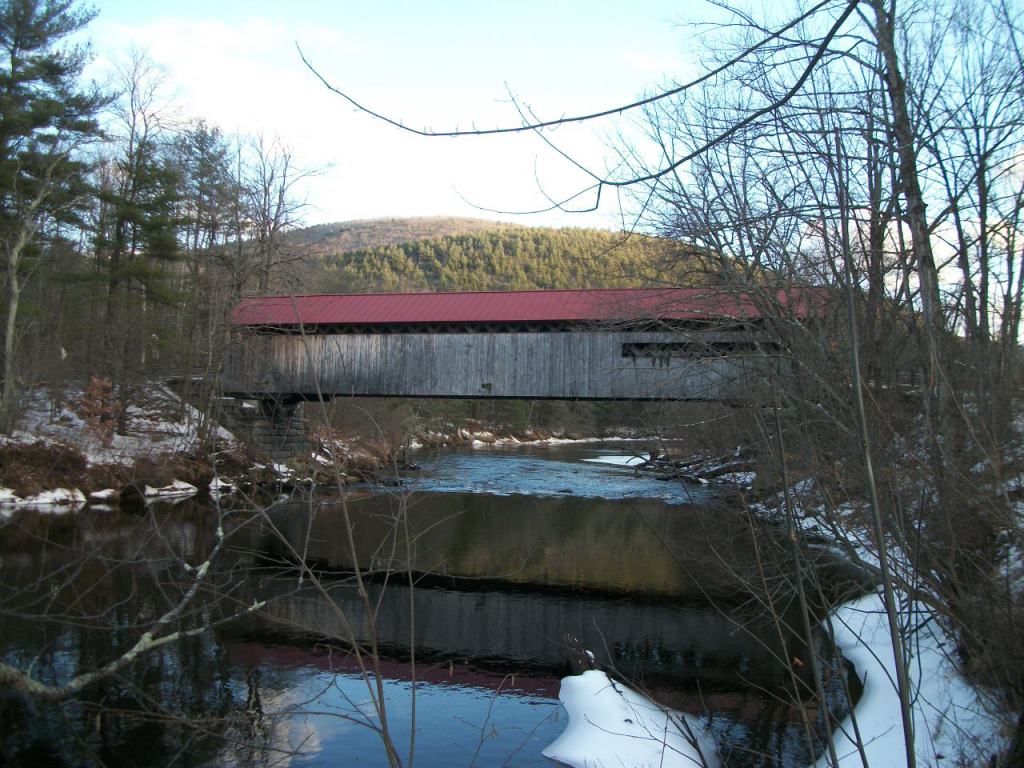 Clockwise from top left: Winchester Center Church, Ashuelot River Covered Bridge, Town Hall, Pisgah State Park, Town Hall and Conant Library, Coombs Covered Bridge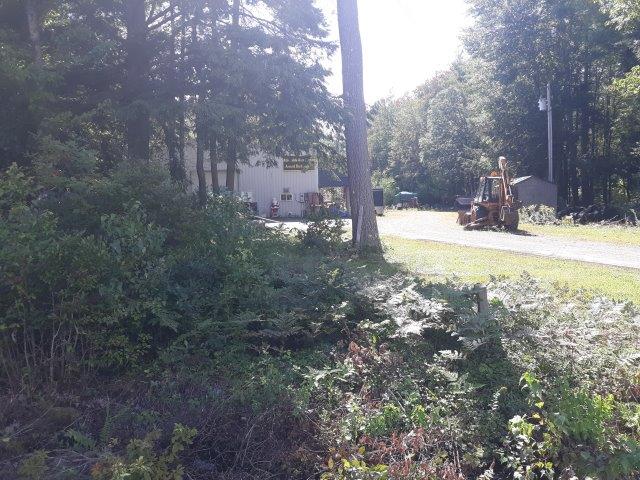 This property has residential development potential. It is very close to downtown only 1.4 miles away from town hall and other downtown businesses. Under same management for 34 yrs. Property has not been logged under this management. Rear of property abuts conservation land. It has been surveyed and appears on a recorded plan in the Cheshire County Registry of Deeds as Lot 3 in the Subdivision Plan and Plat for Tara Land Associates by David A. Mann Associates on May 31, 1988: Cabinet 10 Plan 73. It has 819' (according to tax maps) of frontage on Warwick Rd/Route 78. There is a broker interest in the property. This parcel is being sold as a single lot and separate tax lot from the former Tara Land Associates property.
Neighboring properties for reference
Neighboring property to the South (Above)
Neighboring property to the North (Above)
Neighboring property to the East (Left), across Warwick Road from property. Note the fire hydrant, indicating town water is at the street.