Exeter Single Family House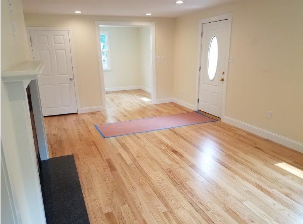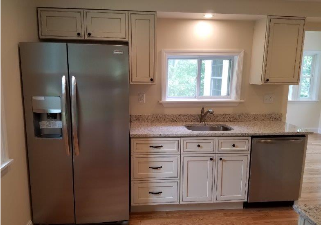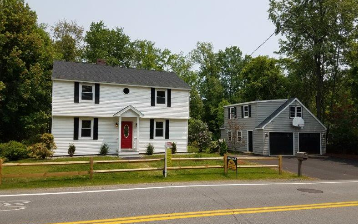 This is a Remodeled Home that has undergone many new features: new kitchen, w/ granite counters, Stainless Steel appliances: New refrigerator, new stove, new microwave, new dishwasher, new cabinets w/ soft close features and a lazy Susan, new wine cooler, built-in display shelves. Addition of vaulted ceiling in new sunny dining area w/ 270 degree view of freshly leveled and graded backyard to improve landscaping. Front yard also leveled and graded. Lawn re-seeded and fertilized this in April-May after grading and transplanting.
First floor has a large living room with fireplace and mantle, an office/ den off of the living room by the front door, all newly remodeled kitchen, all new constructed sunroom/dining room, open back entry hall, and lots of open air passageway between the rooms. First floor 1/2 bath w/laundry hook ups, large coat closet and clean storage under stairs in new office/den area. First floor new hardwood throughout with new interior doors and baseboard trim, granite hearth. HDMI wired and multi cable hook ups in living room. Second floor boasts 2 new full bathrooms, including a master with granite counter; the other bath top is marble. Upstairs layout includes: master bedroom with 3 closets and master bath, 2nd and 3rd bedrooms, and 2nd full bath. All new carpet and baseboard trim throughout the second floor. New deck and new asphalt roof shingles. Cable, network, and phone hookups to all bedrooms, den, and garage. 85% of this house has new plumbing. Many LED light and can fixtures. Heating by oil-fueled, central forced hot air, with the potential to have central air conditioning connected in the future. Public water and sewer. Detached 2-bay garage with space above.
The hidden potential in this property is the ability to have a detached in-law apartment. Where else can you find a garage that has this potential. Another place to live solely on the cost of a remodel in the seacoast area, without the cost associated w/land acquisition this has the potential to be a huge savings for a family: close-by but separate. New driveway paved on 5/15/2019. New roof installed Oct. 2018. This property is minutes from the amazing downtown of Exeter and the recreation park: home of soccer fields, a pool and a playground (walking distance 9 minutes) Easy access to 2 major highways (Route 101 and Interstate 95) and retail shopping without having to travel through downtown Exeter itself and easy to avoid traffic. Route 88 from Exeter to Hampton Falls is a beautiful drive towards Applecrest farms. Minutes to several beaches via Routes 27, 111, or 101.


Broker interest in property.
Currently Rented Out - Jan 2020

$2400.00 per month


3 Bedrooms; 2.5 Bathrooms

Master Bed with 3 closets and full bath

Laundry Hookups in 1/2 Bath

All new appliances in kitchen

All new cabinets and granite countertop


Brand new sunroom/dining area

Cable, Tele, Cat5 Network to all Bedrooms
New Roof - Oct. 2018


New Driveway - May 2019

New hardwood floors

New mouldings and trim throughout

New carpet upstairs

New rear deck. New front entryway.

2-car detached garage w/ network and cable H/U


Space above garage - potential office or in-law apt

Oil-fueled forced hot air w/ potential for cent. A/C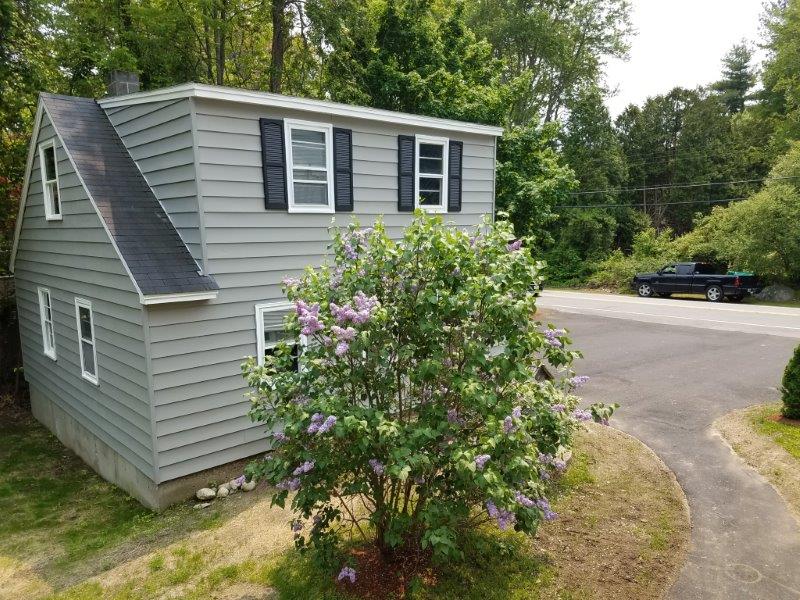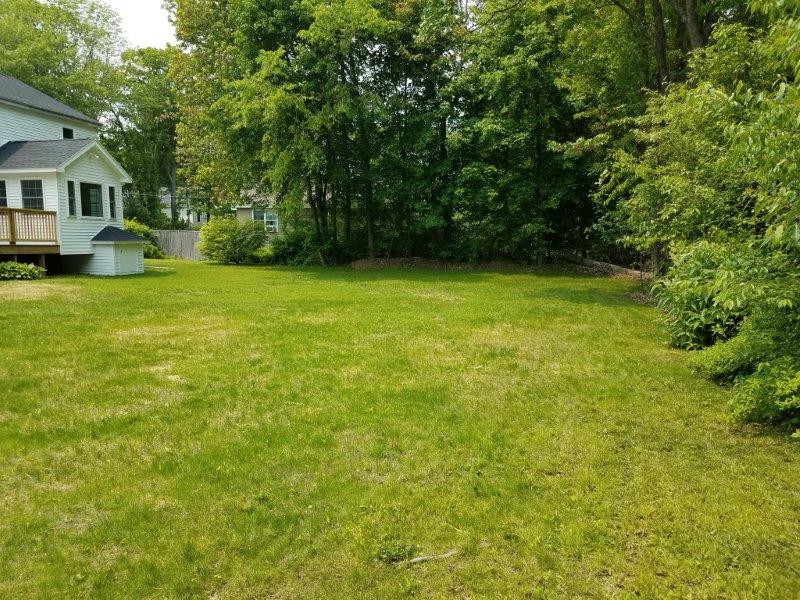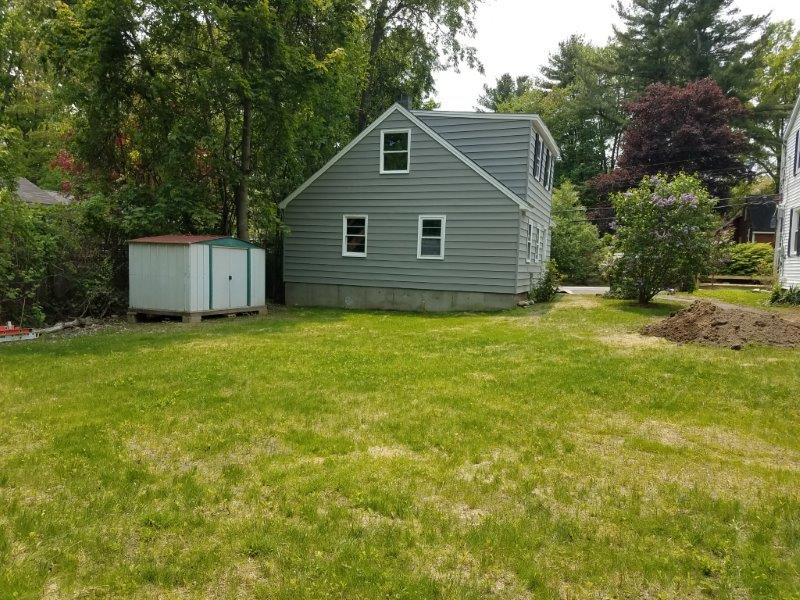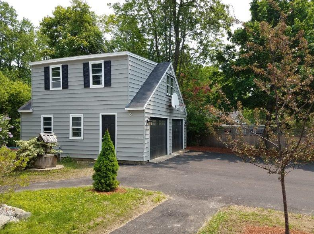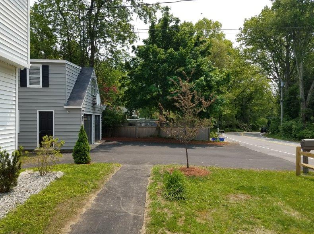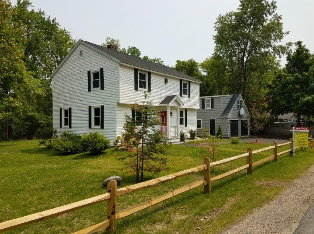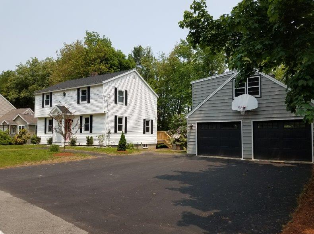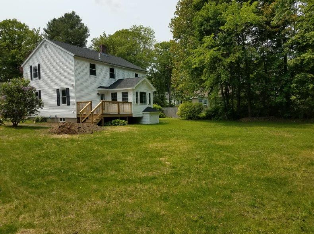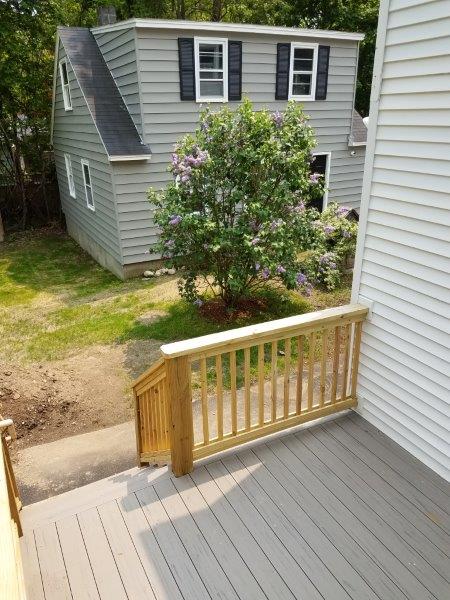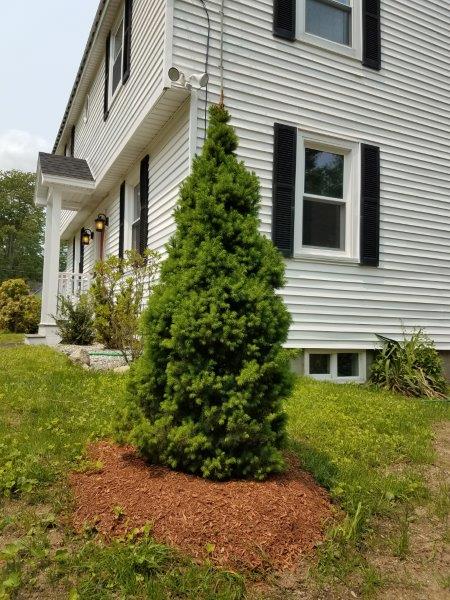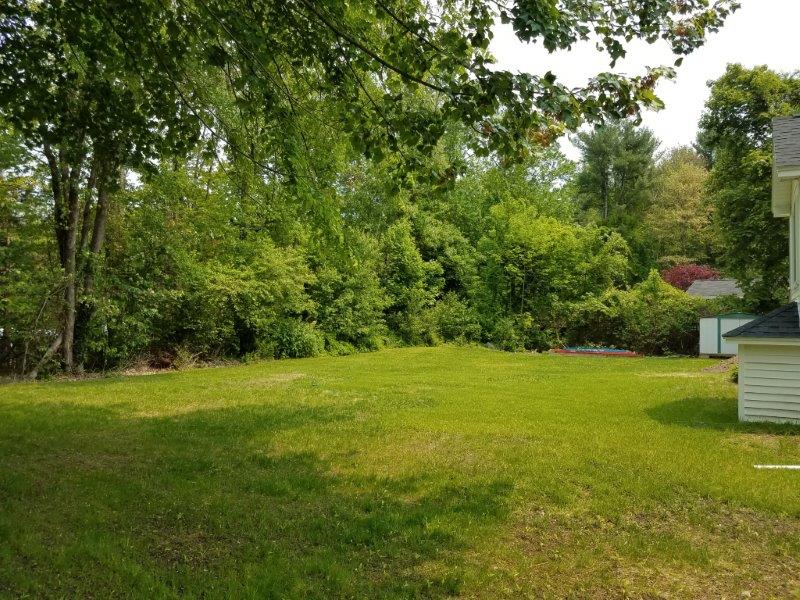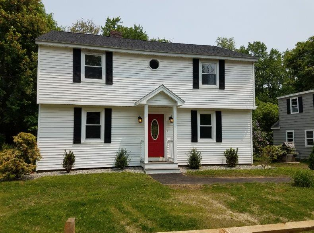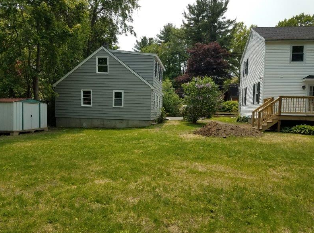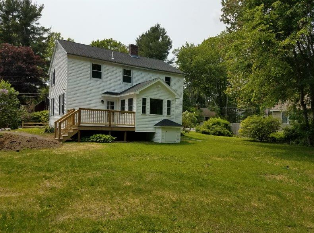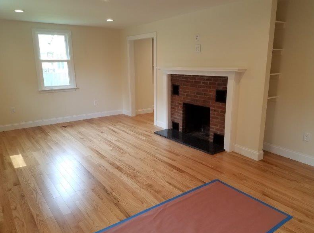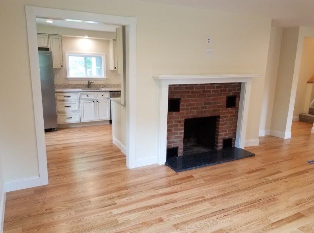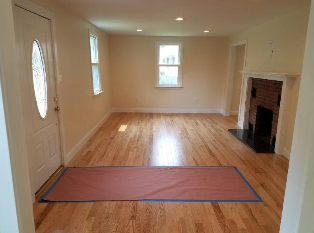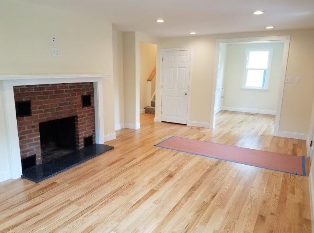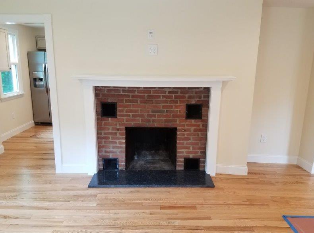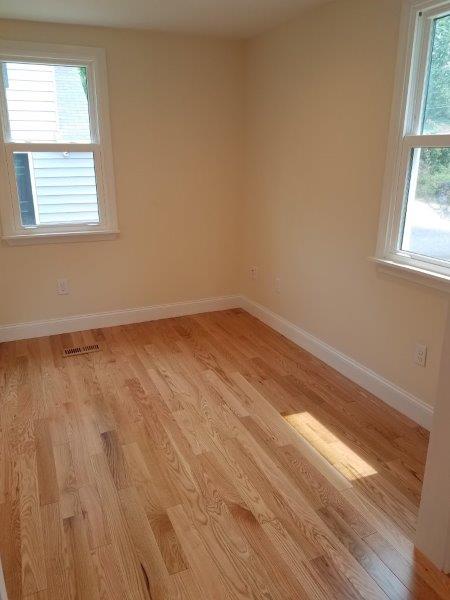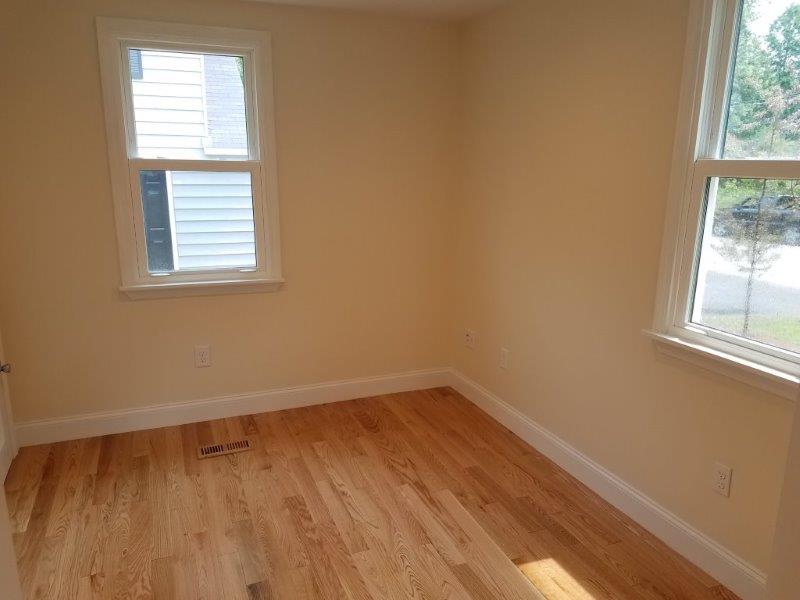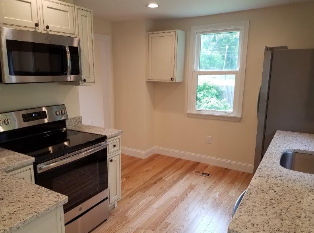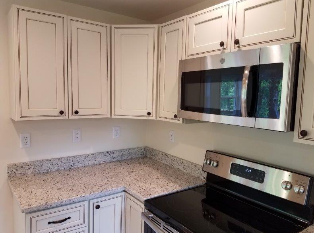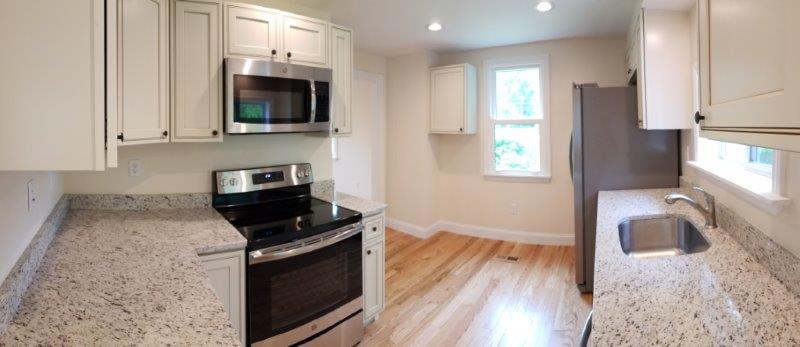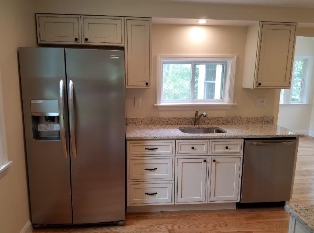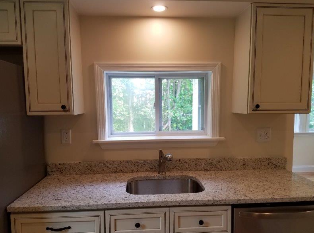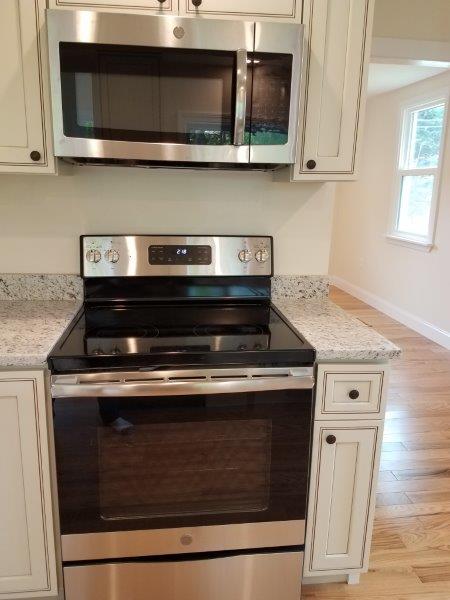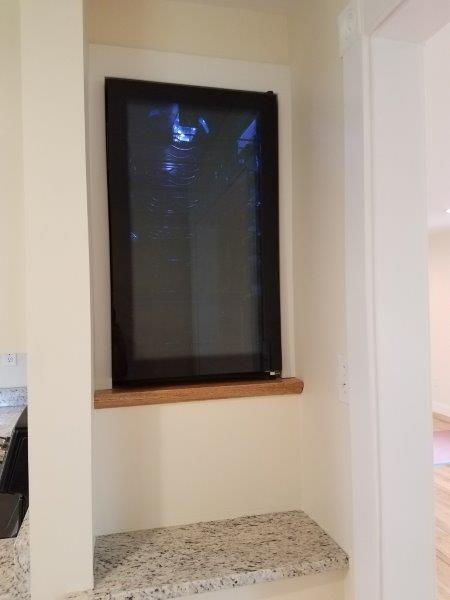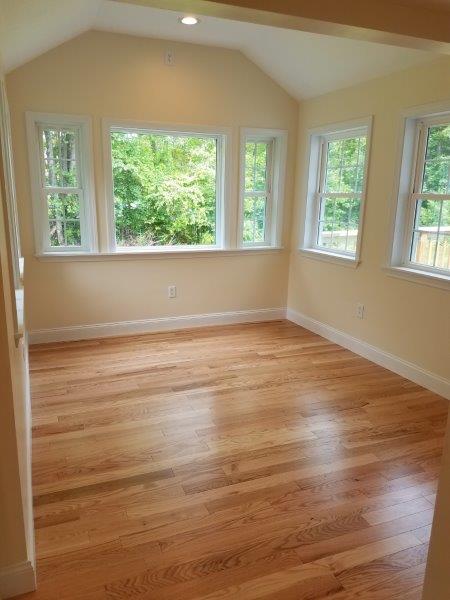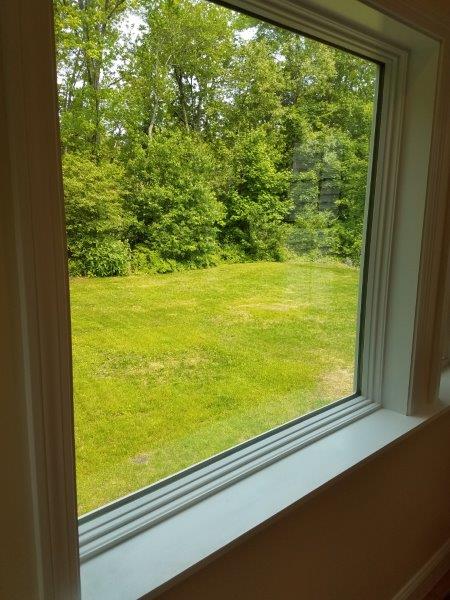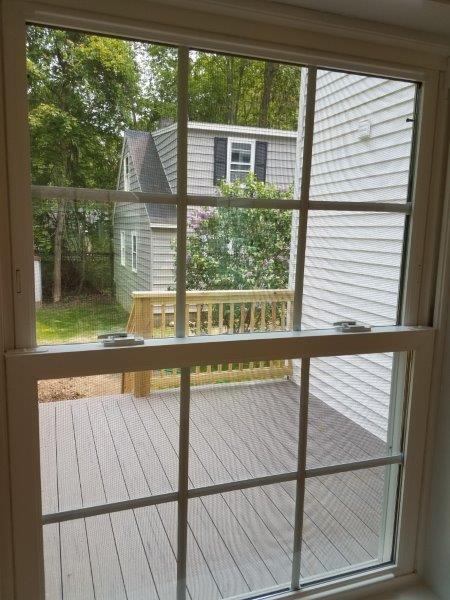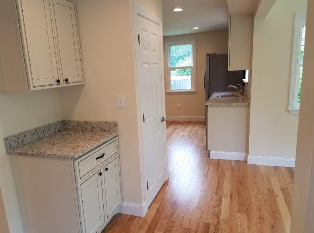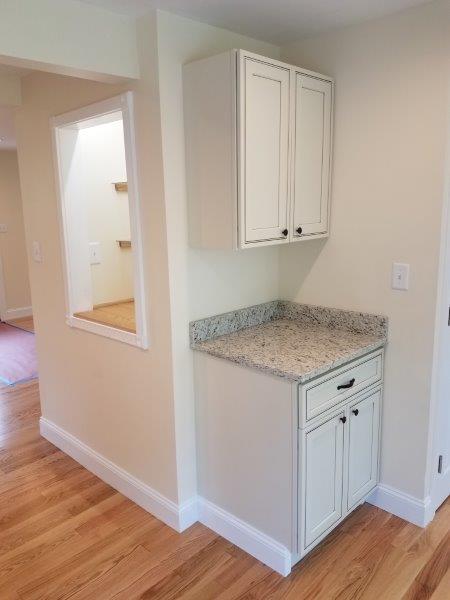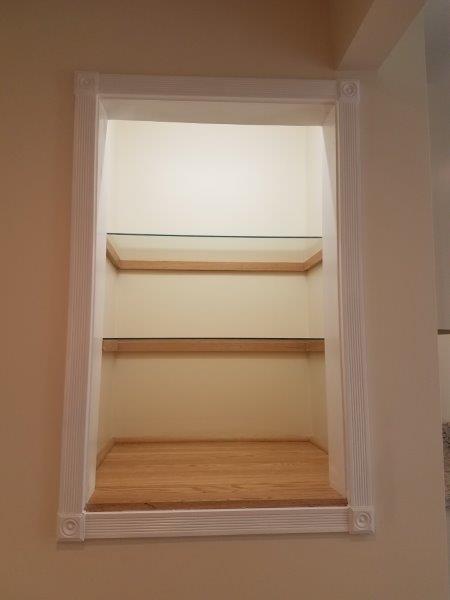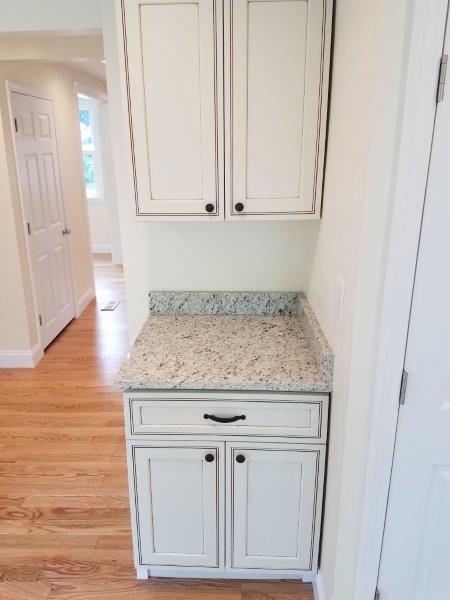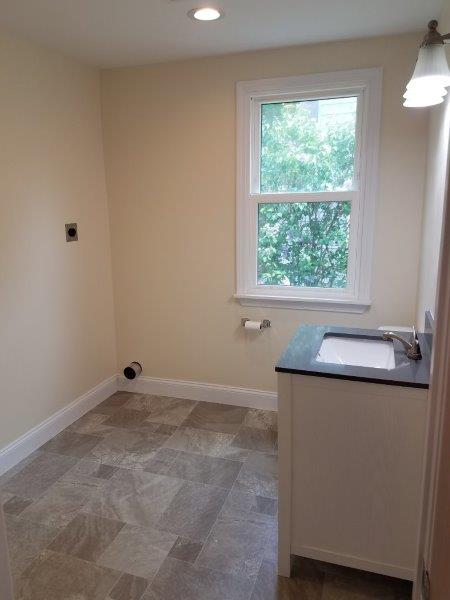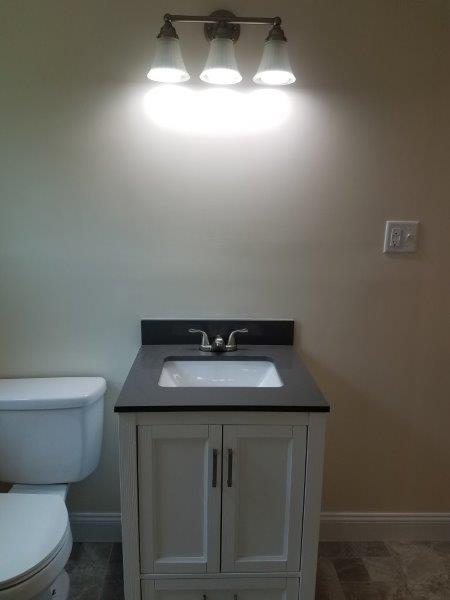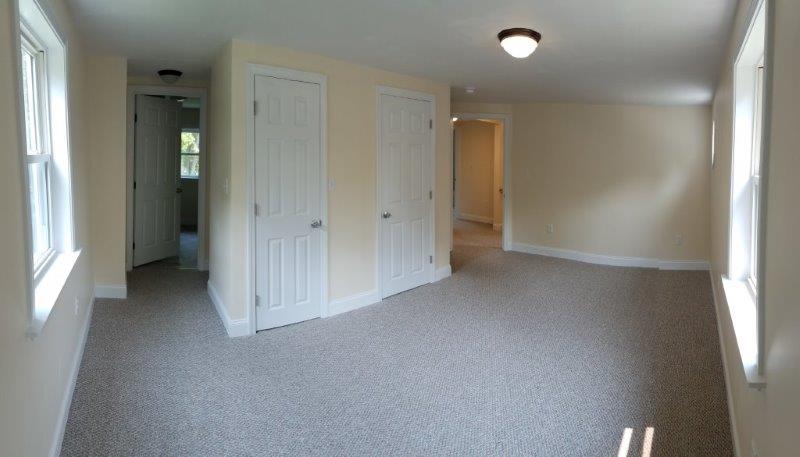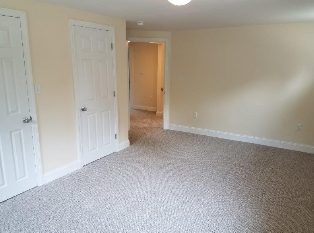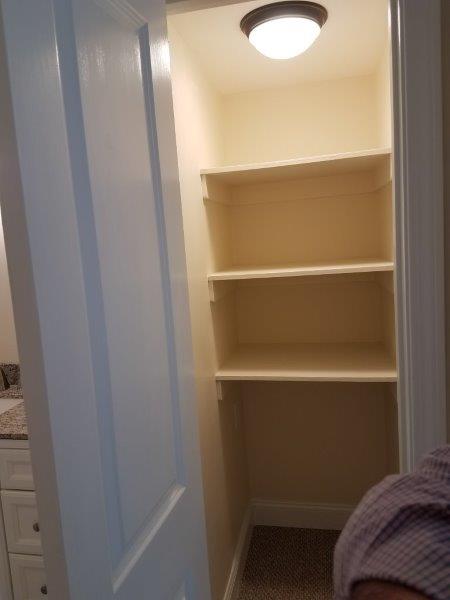 First Floor Half Bath and Laundry
Stairs to 2nd Floor
Sunroom and rear deck, back entryway, and back hall cabinet and in-wall display shelving.
Master Bedroom with Master Bathroom, and linen closet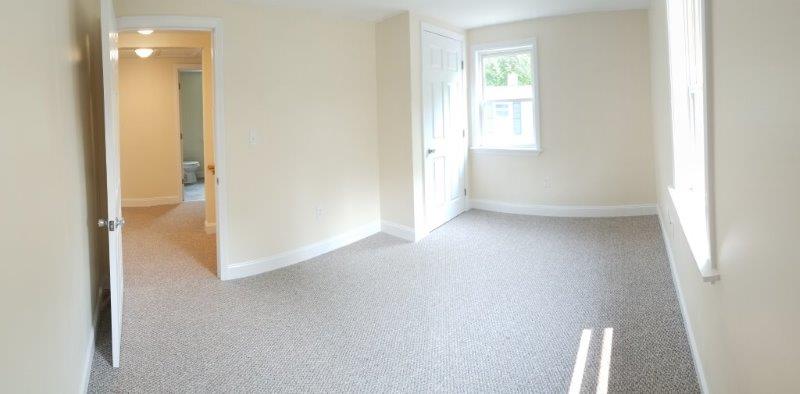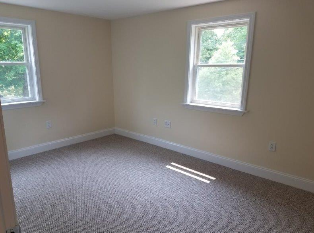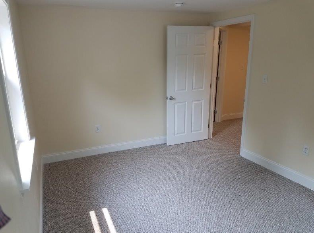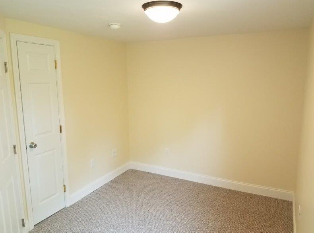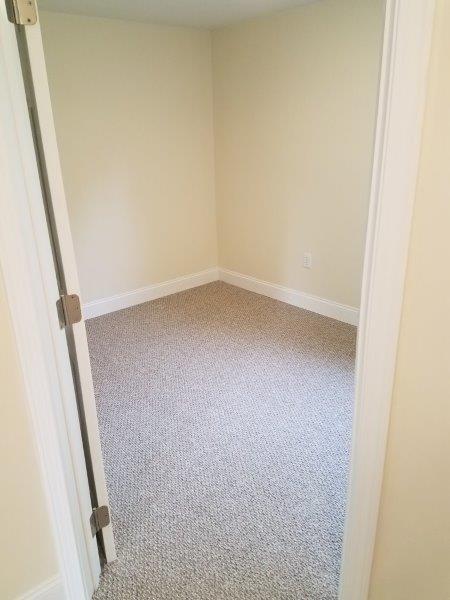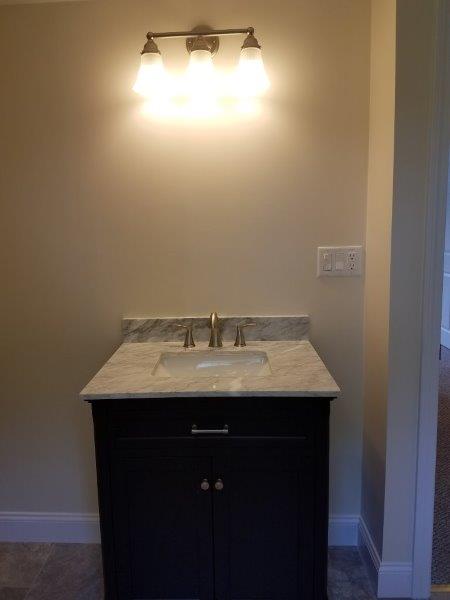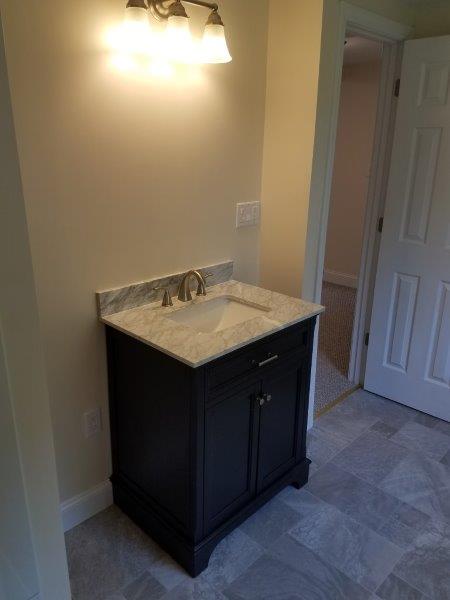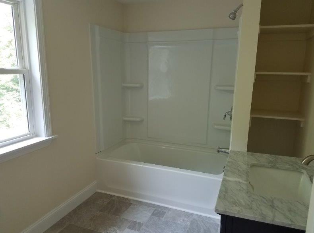 2nd and 3rd Bedrooms, 2nd Full Bathroom, upstairs hall, view to rear deck from 3rd bedroom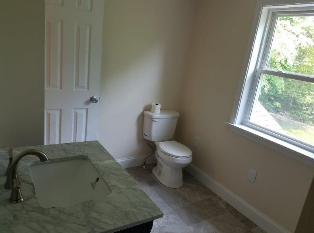 The property is located at 14 Hampton Falls Rd. in Exeter, Close to Downtown Exeter and Route 101.